2023 National Convention – July 5 update
2023 National Convention Documents
All Convention documents can now be accessed via the USJE-SESJ APP!
Convention Committee Reports (Resolutions and budget)
Reports from Regional Vice Presidents
Reports from USJE's Directors
So much more!
Once you have downloaded the USJE-SESJ app (Apple Android), make sure to check its content often. Remember, the 2023 Convention is entirely digitally supported. No printed material will be distributed. 
Registration
In an effort to make the registration process as seamless as possible, we will be registering delegates in their Caucus rooms during the day Monday, July 17th.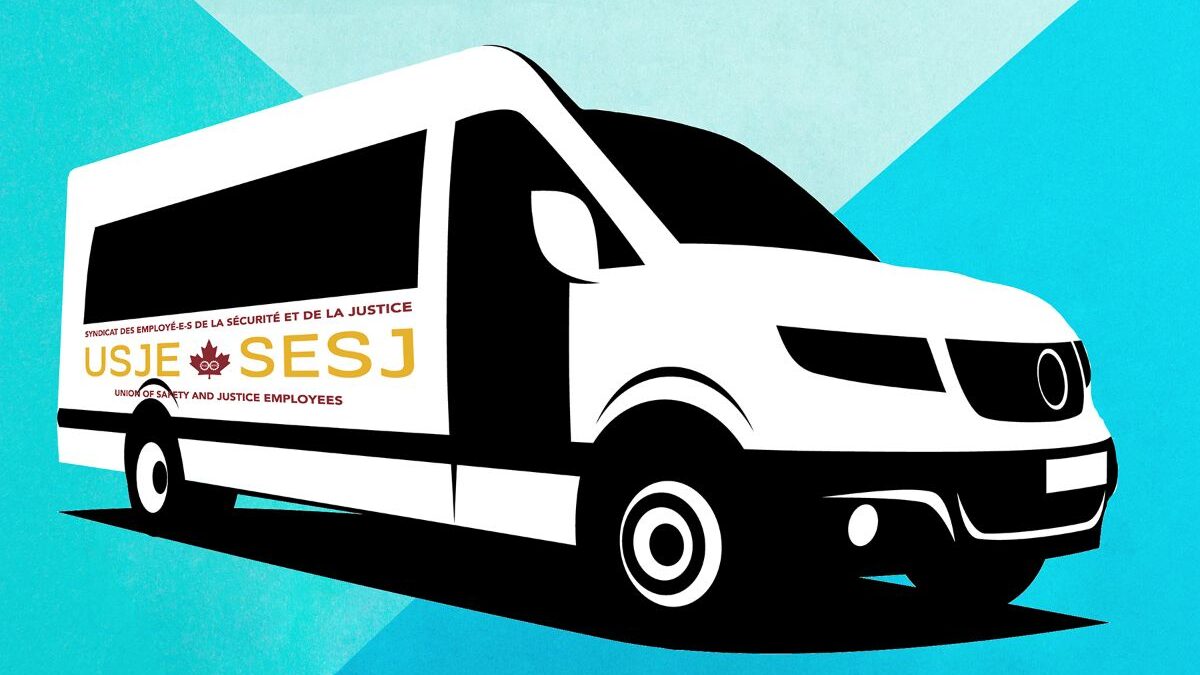 Shuttle
Will you be taking the USJE shuttle back to Vancouver on Friday, July 21? 
If so, please complete the following form
Strike at Vancouver Sheraton Airport Hotel
To all delegates travelling to the 2023 USJE National Triennial Convention in Whistler who plan to stay in Vancouver on the night of July 21st, please be aware of the following changes in schedule and accommodations.
Due to an ongoing labour dispute between management and the unionized staff (UNITE HERE Local 40) of the Vancouver Sheraton Airport Hotel, USJE is no longer willing to use the hotel for its delegates. Union solidarity is a core value of our organization and we refuse to undermine the striking rights of the Sheraton staff by maintaining our planned business with the hotel.
If you had originally planned to stay at the Vancouver Sheraton Airport Hotel, USJE already made alternate arrangements on your behalf. 
All the delegates flying out of Vancouver on Saturday, July 22nd before 13:00 will be transferred on Friday the 21st in the afternoon to the Sheraton Vancouver Guilford in the city.
All others will stay in Whistler for an extra night and will travel to Vancouver on the shuttle Saturday morning.
Reminders
An advance will be directly deposited in your account on Friday, July 14th, 2023.
No tourist activities or cultural outings in Whistler are part of the Convention schedule. Please visit whistler.com for information on Whistler and the surrounding area.
Please make sure you wear layers so you can adapt to the weather.
How are you getting to Whistler? If you haven't already, book your shuttle now.

Theme Nights
There will be 2 themed nights during Convention!
On Monday, July 17th, the night prior to the start of the Convention, please join us for the Deep Blue Sea night. Come as a fish, an octopus or a pirate!
On Thursday, July 20th, the gala evening will be held. The theme is Enchanted Forest and the suggested attire is semi-formal.
If you should have any concerns and you are uncertain about any of the instructions, please do not hesitate to contact the USJE Convention Team so we can help you.