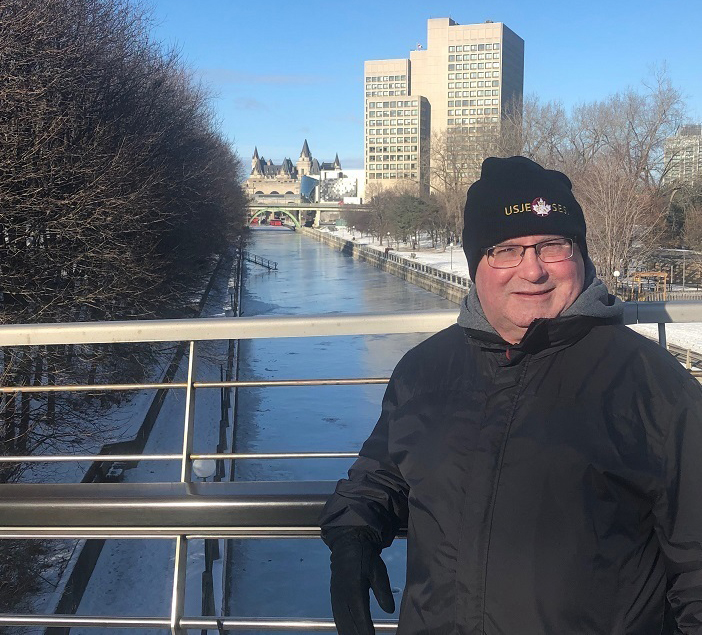 Dear USJE Members,
What a year it's been… I want to thank each and every one of you for going above and beyond to keep Canadians safe this year. We couldn't have predicted COVID, but I could have predicted the professionalism with which our members have responded.
I hope that each and every one of you will be able to take a few days over the holidays to rest and recharge with your family and loved ones.
I'd also like to remind you that if you have any concerns regarding your safety or well-being during this challenging time, please reach out to your Local Executive or Regional Vice President.
Thank you for your commitment to keeping Canadians safe, and here's to a brighter 2021,
Stan
Stan Stapleton
USJE National President