National Equity Committee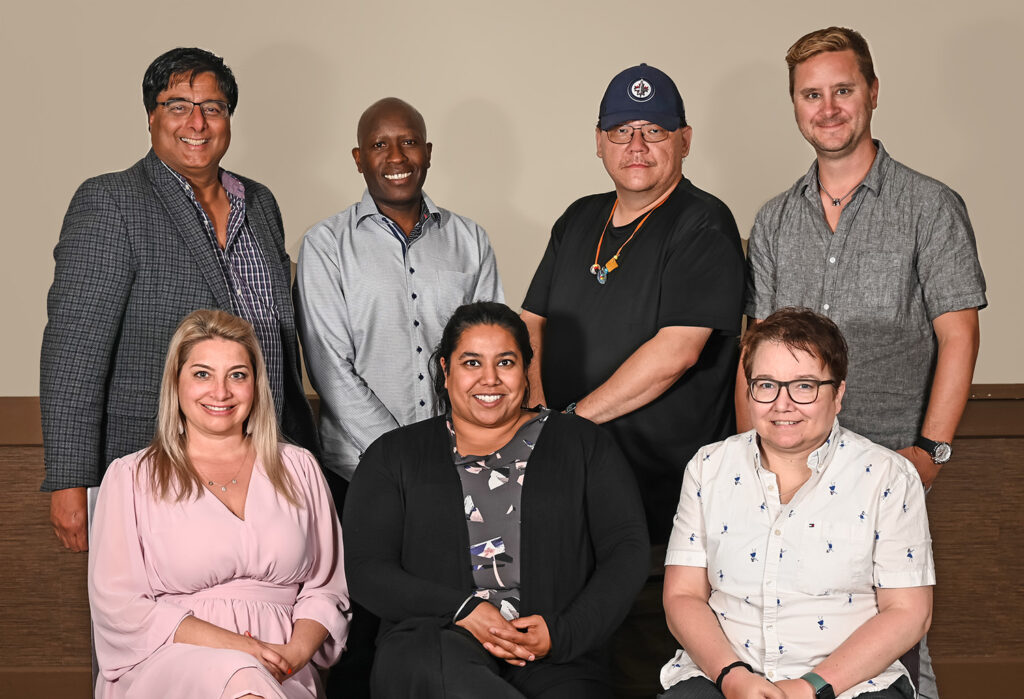 The role of the National Equity Committee is to provide recommendations to the USJE National Executive in regards to:
Ways the employer could better deal with equity issues in the workplace
Ways that USJE could better deal with equity issues within USJE
If you would like to contact the USJE Equity Committee, please email us at: USJEEquity-EquiteSESJ@psac-afpc.com
---
Canada's unions call for federal government to settle Black Class Action lawsuit
The Black Class Action Secretariat and several major unions are renewing calls to settle the lawsuit on behalf of tens of thousands of Black federal public service workers in the wake of the government's admission the Canadian Human Rights Commission (CHRC) discriminated against its Black and racialized employees.
USJE was founded upon the great pillar of equity while celebrating our differences. Over the years, we have made some remarkable strides, but, sadly, there continues to be more work that needs to be done.
---
---
Latest updates
---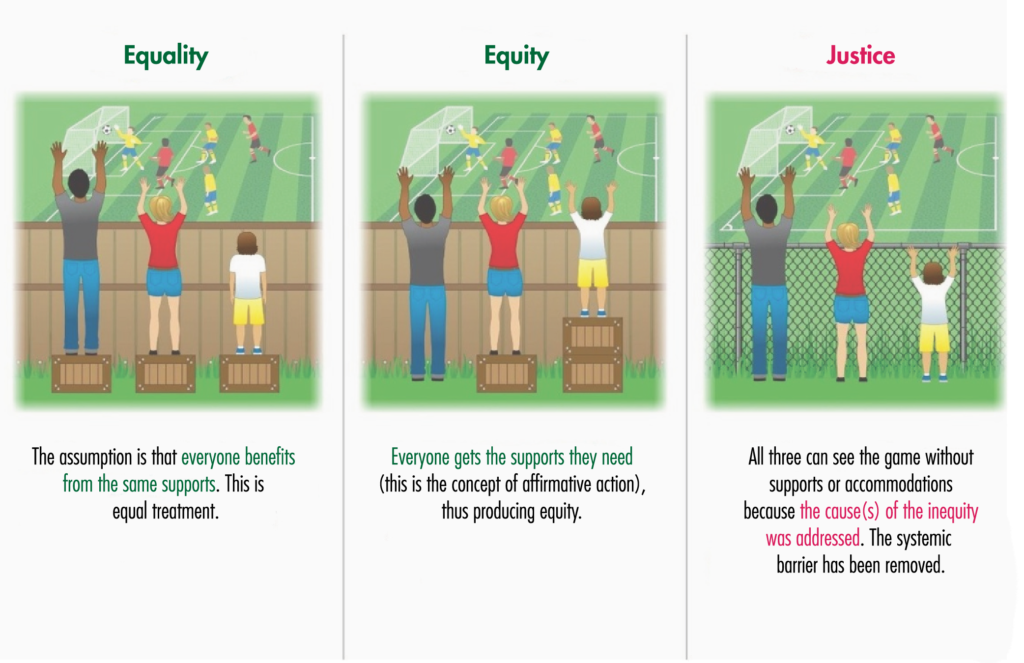 What is employment equity?
Employment equity is a program of proactive, positive measures designed to:
1. Increase the representation of workers who have historically been disadvantaged in the workplace,
2. Identify and eliminate artificial barriers in the workplace that prevent equity group members from accessing jobs, promotions, training, etc.
Employment equity is the use of hiring policies that encourage fair representation of equity groups to a level that reflects their availability in the labour market. It's about changing workplace culture and hiring practices so that members of these groups get jobs they are qualified to do.
Equally important is what happens after people are hired. Workplaces often have hidden bias or unnecessary barriers that create a negative environment for members of equity groups or prevent them from advancing in their careers on a fair and equal footing with other employees.
Who are the equity groups?
In the Employment Equity Act, the four designated groups are defined as:
Women
Indigenous people, whether First Nations, Métis or Inuit
People with disabilities, which might be a physical, mental, sensory, psychiatric or learning impairment
Visible minorities—this term is considered out of date, and more often we refer to Black and racialized people.
Why is equity important?
It's about fairness. Employment equity recognizes that women, Indigenous people, racialized people, and people with disabilities are often held back—not because they lack ability—but because of things that are unrelated to their ability. Things like racism, discrimination, bias, stereotypes, assumptions, and systems that were not designed inclusively.
It's about ensuring equal opportunity for all, by ensuring that hiring and promotion should be free from biases, favouritism, and prejudice, and that all workers should be recognized for their skills and abilities.
Discrimination is not always obvious and outright: sometimes it is embedded in our systems, practices, and policies. Employment equity is a proactive way of addressing systemic discrimination in the workplace.