USJE hosts panel presentation for Conservative caucus
A new benchmark was reached with USJE's Parliament Hill presence last week.In collaboration with MPs Lianne Rood and Raquel Dancho's offices, USJE hosted a panel presentation for members of the Conservative caucus. National President David Neufeld moderated the panel that consisted of RVP Jeff Sandelli, RVP Zef Ordman, Una Gair and JR Legault.
The four panelists provided MPs and Conservative staffers with an in-depth description of the work USJE members do to keep Canadians safe. During the hour-long event, MPs were able to ask targeted questions and greatly enhance their understanding of the challenges that our members face.
RVP Kirsty Havard, Joe Brathwaite, Annie Blanchette and Jason Zambo were also in attendance to ensure that all participants could interact directly with a USJE member.
LEAN type management and you!
Dr. Angelo Soares of the Université du Québec à Montréal (UQÀM) is currently conducting a research project on LEAN management methods to which CPORF bear great similarities. This research will help to list the positive and damaging effects of such methods, to identify how the management methods interlink, and to measure the risks to public safety.
USJE condemns and opposes LEAN type management even though CSC is committed to seeing them through. We strongly encourage our CSC members to participate in this research project.
Learn more and book an interview
National President's year-end message
In his 2022 address to the membership, National President David Neufeld shares some of USJE's accomplishments from this past year.
Happy Holidays – Office closure
USJE's offices will be closed from December 26 – January 2, inclusive. The office reopens on January 3.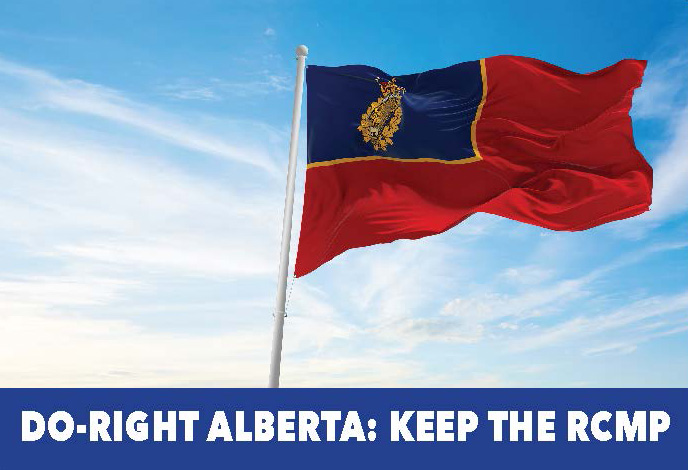 Protect jobs in Alberta
The new Premier of Alberta, Danielle Smith, is clear about her intention to transition the province of Alberta from the Royal Canadian Mounted Police (RCMP) to a provincial police force.
Alberta members: keep an eye out this month for a mailed package that includes this postcard to show your support for keeping the RCMP in Alberta.
Help protect jobs in Alberta: take action and visit AlbertansForRCMP.ca
Headlines
Prison workers picket outside Joyceville Institution amid contract negotiations, Global News, November 14
Rally opposing Alberta provincial police force held at RCMP K Division, CTV News Edmonton, November 17
USJE logos available on our website
Need a USJE logo for a print job, swag item or social media post? Now you can download our logo directly from our website! Colour codes and USJE font families are also available.
Upcoming Events
Before Operational Stress (BOS) webinar
January 12, 2023, 18:00 EST
USJE Equity Conference
Winnipeg, MB – January 31-February 3, 2023
USJE National Convention
Whistler, BC – July 17-21, 2023
Gender-based violence still a critical issue
On December 6, the National Day of Remembrance and Action on Violence Against Women, we remember the 14 women whose lives were stolen at the École Polytechnique in Montreal. And though it was 33 years ago, we still see a shocking lack of protection for the woman who is killed by her intimate partner every six days in Canada or the Indigenous women who are killed at a rate of nearly seven times that of non-Indigenous women.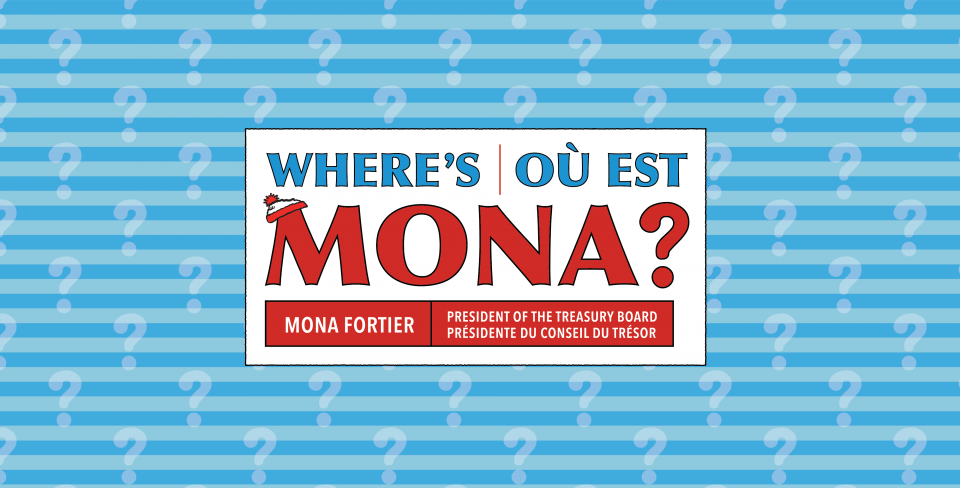 Thousands of federal workers hold national day of action in fight for fair contract
Workers from Canada's largest federal public service union are calling for fair wages that address the rising cost of living, better work-life balance and safer, more inclusive workplaces.
Treasury Board President Mona Fortier has been missing in action at the bargaining table with 165,000 Public Service Alliance of Canada members as workers continue to fall behind in the face of record-high inflation.