National Indigenous History Month: Honouring First Nations, Inuit, and Métis Communities
As part of this month's celebrations, the Public Service Alliance of Canada (PSAC) joins Indigenous organizations across Canada in calling for Prime Minister Justin Trudeau to declare June 21, National Indigenous Peoples Day, a national statutory holiday. Indigenous peoples and their heritage deserve to be fully recognized and celebrated at the forefront of Canadian culture. 
Add your voice by taking action today
President Neufeld Meets Nunavut MP Lori Idlout In Ottawa
Following a preliminary meeting while in Nunavut with federal MP Lori Idlout, USJE National President David Neufeld had the chance to reconnect with Ms. Idlout while in Ottawa the week of June 10th.
USJE National Top-Up Update
We will continue to process USJE National Top-Up weekly as we continue to receive manual entries from PSAC.
If you have questions or concerns, please contact the Finance and Administration team.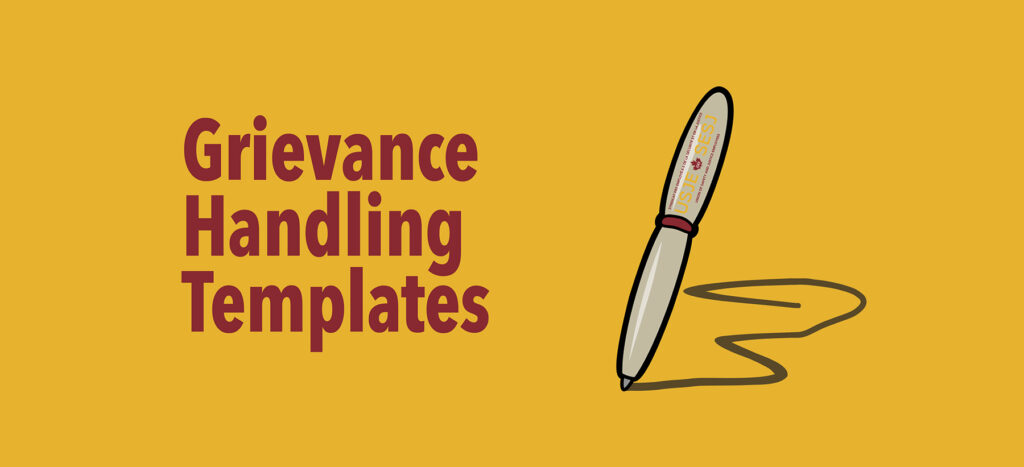 New Grievance Forms Unveiled
Local presidents have expressed their strong desire to see the grievance forms be revised and improved. 
The Internal Grievance Handling Committee has worked tirelessly to review the forms with a view to streamline the grievance process.  
We are pleased to announce that fully revised and upgraded templates for filing grievances have now been made available through a password-protected page on the USJE website.
To obtain this password and gain access to the updated templates, local presidents should contact their RVP.
Survey for POs, MAIs and POSs
This survey for Parole Officers, Managers-Assessment and Intervention, and Parole Officer Supervisors will help USJE gain a better understanding of training needs, sentence management, workloads, and overtime. Your responses will help us in our campaign to improve safety and working conditions for POs, MAIs and POSs.
The deadline for completing the survey is Sunday, June 25, 2023.
Participants needed for research on the mental health and wellbeing experiences of Program Officers in the CSC
We are looking for CSC Program Officers to take part in a study about the realities of the job. The study is funded by USJE. However, neither USJE or CSC will be informed of who does or does not participate.
Please note that, later this year, Memorial University also plans to begin interviews with legal assistants, clerks, and support staff from the federal department of Justice Canada, as well as the Public Prosecution Service of Canada and the RCMP who are represented by USJE.
Upcoming Events
PTSD Awareness Day
June 27, 2023
National Food Services Officer working group meeting
Zoom, June 28, 2023
USJE National Convention
Whistler, BC – July 17-21, 2023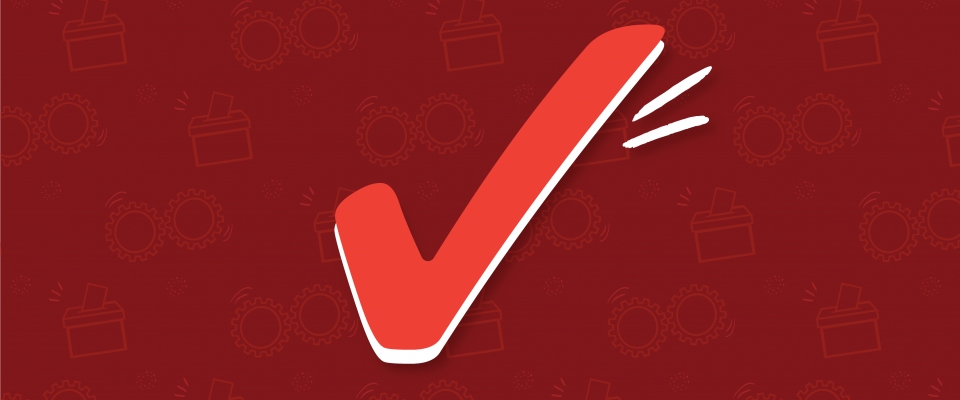 PSAC members ratify tentative agreements for over 155,000 workers
Members of the Public Service Alliance of Canada working for Treasury Board and Canada Revenue Agency have voted overwhelmingly in favour of ratifying their tentative agreements. Members in the PA, SV, TC, EB, and CRA bargaining groups participated in nationwide ratification votes from May 24 to June 16.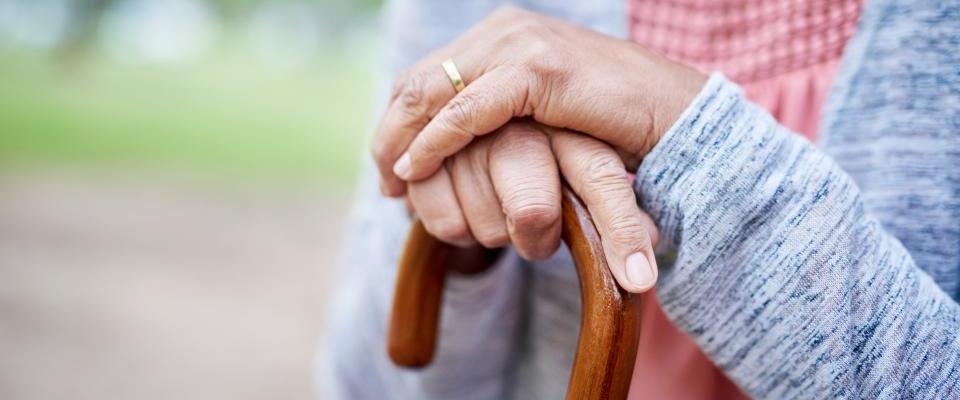 PSAC welcomes new legislation that will protect pensioners when companies go bankrupt
Parliament has passed the Pension Protection Act (Bill C-228), which makes some long overdue changes to finally protect pensioners and workers who stand to lose some or all of their pensions when companies go bankrupt.