National Public Safety Awards 2023
At an awards ceremony on March 27, six USJE members took centre stage in Ottawa to represent our union and the hard work our members accomplish.
Congratulations to our 2023 winners:
Hamza Al-Baghdadi
Andréa Pinter
Thomas Clapham
Jim Tata
Jo-Anne Scharf
Louise Paquet
We applaud their dedication to their colleagues, their communities, and to their fellow Canadians, and we thank them for going to extraordinary lengths every day in their jobs in order to keep all of us safe.
March 31 is the return-to-office deadline and it's time to rally against this arbitrary and one-sided directive. We want the employer to negotiate this issue at the bargaining table and to immediately suspend the directive.
The one-size-fits-all approach of Treasury Board isn't working.
We demand a negotiated return-to-office that is fair, transparent, and works for the workers who make Canada work!
More Parole Officers NOW: video
In May 2022, USJE released the report, The Mental Health and Well-being of Canadian Federal Parole Officers: A Qualitative Investigation, conducted by public safety expert Dr. Rosemary Ricciardelli. We spoke with POs across Canada and this is what they had to say about the report's recommendations.
USJE members threatened, invoke Right to Refuse Dangerous Work
Earlier this month, a Parole Officer (PO) in Quebec exercised their right to refuse dangerous work under section 128(1) of the Canada Labour Code.
Prior to the work refusal, USJE's Regional Vice-President for Québec, Patrick Menard, reported circumstances at the worksite that presented a real and substantial risk for the health and/or safety of an employee. Unfortunately, the employer's response to this reporting was unsatisfactory and no measures were taken to mitigate the risks or protect the USJE member.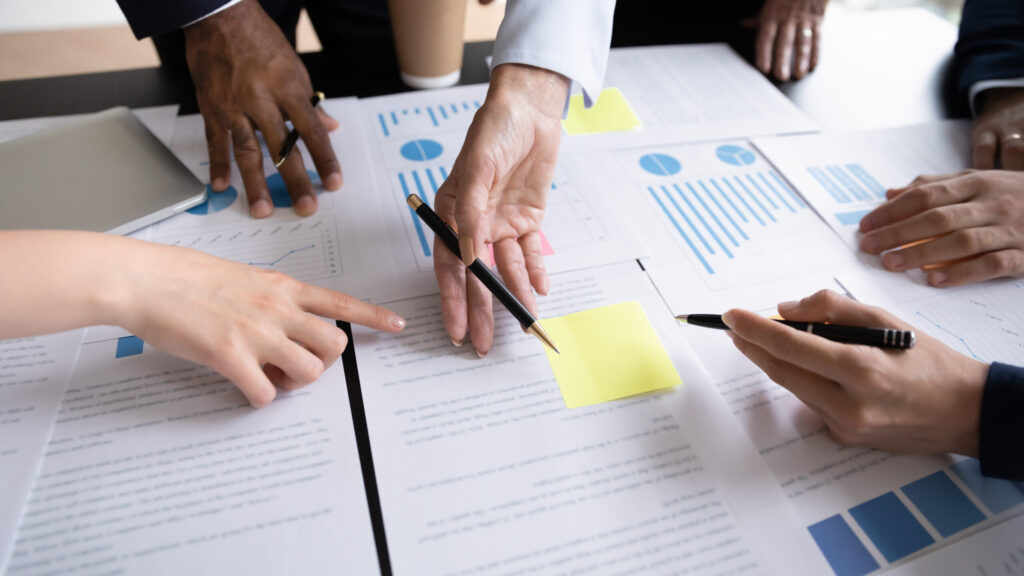 Occupational Group Structure Review
The process to complete the Occupational Group Structure for the PA group has been postponed until October 2024. USJE has requested from the employers we represent to provide us with the proposed job descriptions for consultation with the membership as the process continues. Current feedback is required on the following Job Descriptions:
AS-05 Senior Analyst, Business Analysis (supervised)
AS-05 Senior Analyst, Business Analysis (unsupervised)
Please send your feedback to Danielle Fawcett by April 12, 2023.
Greenwood-Gray Class Action: Public Servants excluded, Civilian Members may be eligible
The Greenwood-Gray Class Action, which has been certified by the Federal Court, relates to personal harassment and bullying of RCMP employees. When this class action was brought to the attention of USJE, we immediately began researching whether this was something that could assist our members in addressing this long-standing, deeply entrenched issue within RCMP culture.
Upcoming Events
World Health Day
April 7, 2023

USJE Virtual Town Hall Meetings – Spring 2023
May 16 and 17, 2023
Register – May 16
Register – May 17

CSC Indigenous Employees: Town Hall with National President
Zoom Webinar, May 18, 2023
Register
USJE National Convention
Whistler, BC – July 17-21, 2023
Aylward: Budget 2023 threatens cuts to public services Canadians depend on
The government's plan to cut nearly $15 billion in programs and services over the next four years is a major step backwards when they should be focused on building a strong social safety net when Canadians need it most.
"The last time we saw blanket reductions across the board, it meant major cuts to public services and the workers who deliver them," said Chris Aylward, Public Service Alliance of Canada (PSAC) National President.