USJE Virtual Town Halls— It's your turn to speak to our National President
I'm thrilled to invite you to our first ever virtual town hall for USJE members. This town hall will enable me to provide you with a comprehensive update on what the union has been undertaking since Convention and our ongoing campaigns. I'm looking forward to sharing all the work that the National Executive has been doing to advocate on your behalf.

Registration is required. Just click on the link for your region below to register.

Prairies/BC – May 17, 2022
7:00–8:30pm CDT
6:00–7:30pm MDT & CST
5:00–6:30pm PDT
Register here

Ontario/Quebec/Atlantic – May 18, 2022
5:30–7:00 pm CDT
6:30–8:00 pm EDT
7:30–9:00 pm ADT
8:00–9:30 pm NDT
Register here

Both French and English interpretation will be provided.

I look forward to speaking with you and hearing your thoughts and suggestions on how we can continue to work to support you and the important work you do.

In solidarity,

David Neufeld
National President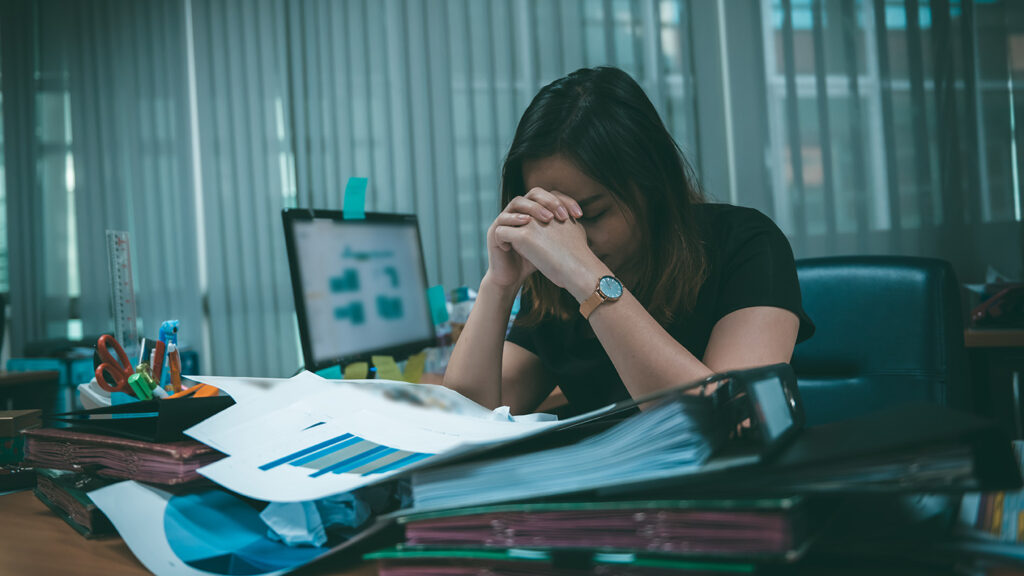 Parole Officers: request paid overtime
It's time for Parole Officers to stand up together and follow your Collective Agreement by requesting paid overtime. USJE will monitor all situations where Parole Officers have requested overtime and are being denied overtime pay by the employer.
Learn more about the overtime request process and your rights within the collective agreement.
As part of this ongoing campaign, USJE will release a report on the mental health and well-being of Parole Officers on May 17.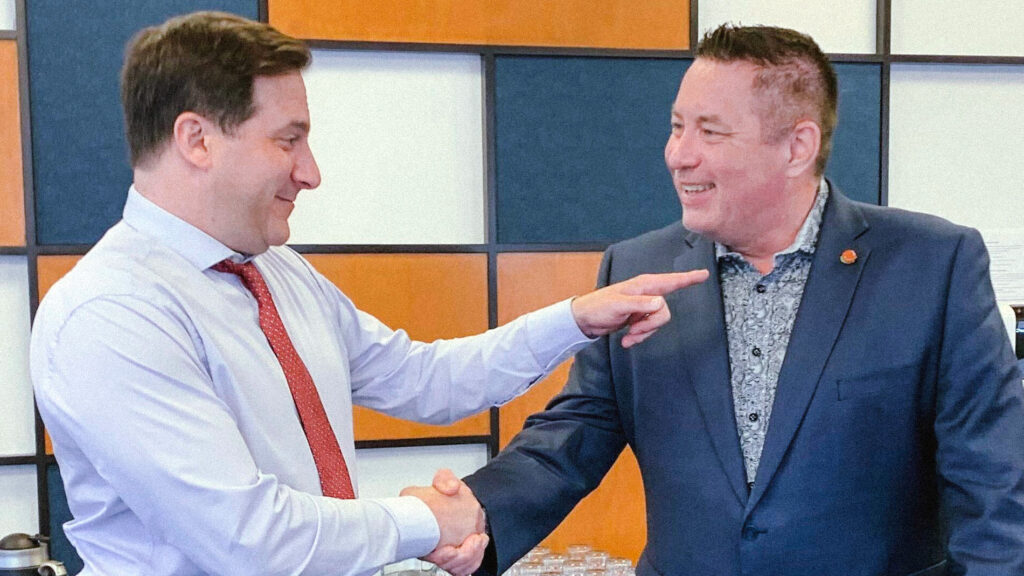 USJE National President meets with Public Safety Minister regarding key USJE priorities
On April 28th, USJE National President David Neufeld had the opportunity to meet Public Safety Minister Marco Mendicino about some of USJE's key priorities.
The meeting was fast paced and focused on the following three priorities:
Return to the New Normal and hybrid work arrangements
Occupational stress injuries and a reduction in caseloads for Parole Officers
Public safety is our top priority overall
Upcoming Events
Town Hall with National President
Prairies/BC – May 17, 2022
7:00–8:30pm CDT
6:00–7:30pm MDT & CST
5:00–6:30pm PDT
Register here

Ontario/Quebec/Atlantic – May 18, 2022
5:30–7:00 pm CDT
6:30–8:00 pm EDT
7:30–9:00 pm ADT
8:00–9:30 pm NDT
Register here

National Local Presidents Meeting
Ottawa, ON – Jun. 6-8

Regional Conferences
Ontario – Kingston, ON – Sept. 27-28
Pacific – Vancouver, BC – Oct. 4-5
Atlantic – Halifax, NS – Oct. 25-26
Quebec – Montreal, QC – Nov. 8-9
Prairies – Edmonton, AB – Nov. 15-16

USJE Equity Conference
Winnipeg, MB – January 2023

USJE National Convention
Whistler, BC – July 17-21, 2023
To follow National President David Neufeld's work for USJE members in Ottawa and on the road, follow us on Facebook, Twitter and Instagram.
Equity Committee member and Quebec REVP Alternate meet MP to talk about poor state of PA/UTE collective bargaining
USJE Local 10030 Secretary Éric Villeneuve and PSAC Quebec Alternate Executive Regional Vice-President Annick Lamoureux met with MP Louise Chabot (Thérèse-De Blainville) on April 15 to talk about the poor state of the PA Group and Union of Taxation Employees (UTE) negotiations with their employers.
PSAC's 2022 Scholarship Program is now open
The program consists of 19 scholarships, awarded based on the merit of a 750–850-word essay, YouTube video, infographic, song, or other creative submission answering the current scholarship question about systemic inequities exposed by the pandemic.
Deadline: June 24, 2022, at 11:55 p.m. EDT