USJE National top-up
Our Finance and Administration team is working diligently to process the USJE National Top Up for its members. We began processing payments today, Wednesday, May 24.
The National Top Up will be paid to members who were on the picket lines on April 26, 27 and 28, 2023. The amount paid out will be $50 per day based on the information on the PSAC's lists. PSAC continues to process manual entries therefore the lists are not complete but it is our hope to get money to as many members as soon as possible.
Payments will be made by direct deposit if you provided your banking information to us correctly on the form provided. If it was incorrect, incomplete or you did not provide, you will be mailed a cheque. Cheques will begin being processed this week for close to 3,000 members.
We appreciate your patience. To minimize distractions for the Finance team as they process these payments, please refrain from emailing to ask for updates – we will let you know as soon as there is anything to know by way of email. If you have specific issues/questions, please compile them into a single email, and allow a reasonable amount of time for a response.

Treasury Board ratification votes to be held May 24 to June 16
Ratification votes for PSAC members in the four Treasury Board groups will begin on May 24 and end on June 16 at noon ET.
In order for PSAC members to receive their new rates of pay, retroactive pay, and lump sum payment, the new agreements must first be ratified. To ensure this ratification process is done as quickly as possible, PSAC will be conducting an expedited ratification process.
The ratification votes will be conducted using the same online voting platform used for strike votes earlier this year.
Reminder: Post-strike survey
As you know, the PSAC strike of 2023 was a strike action of historical proportions. Thank you for completing our survey. Your responses will help us to optimize our strike management model in the future.
Virtual town halls recap
Thank you to all our members who joined us for our two town halls last week!
National President David Neufeld spoke to members and answered questions about:
The distinctive roles between USJE and PSAC in the Collective bargaining process
The possible sources of income during a strike
Our union's financial situation following the strike
USJE's special "Top Up" and
Next steps
David was joined by USJE members JR Legault and Satinder Bains who are part of the PSAC bargaining team.
Members who were unable to participate can watch a recording of the May 16 town hall here.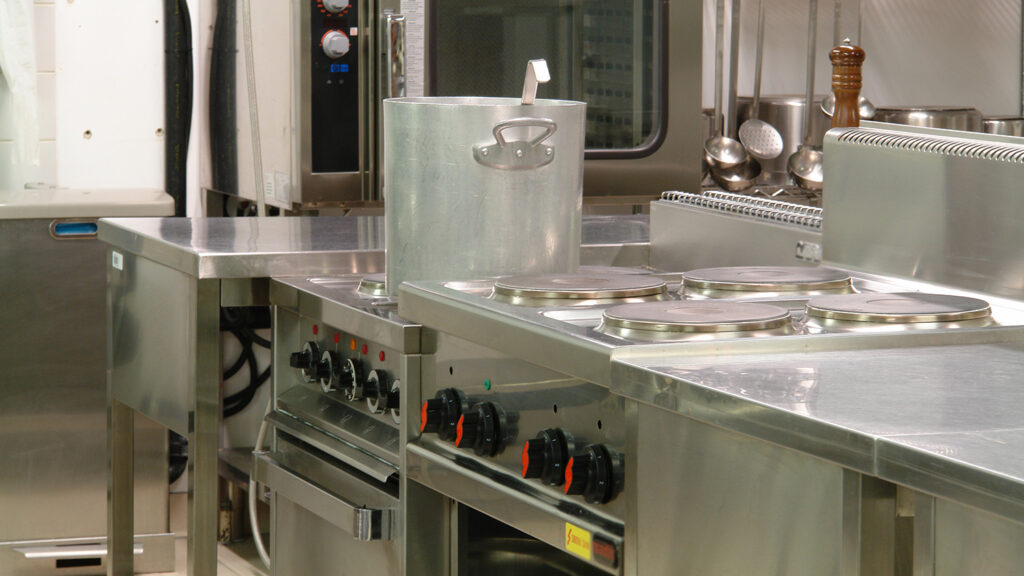 FOS update
In order to develop the next steps of the Food Services Officer campaign, we are establishing a national working group of FOS.
RVPs will be organizing regional meetings to provide a campaign update and to seek volunteers who would like to serve on the national working group and determine the next steps of the campaign.
UPDATE: The national working group will be meeting on June 28 at 6 p.m. Eastern time on Zoom.
Upcoming Events
National Food Services Officer working group meeting
Zoom, June 28, 2023
USJE National Convention
Whistler, BC – July 17-21, 2023
PSAC's 2023 Scholarship Program is now open
Applications for the 2023 PSAC Scholarship Program are now open!
The program consists of 19 scholarships. Applicants must either be a PSAC member in good standing or the dependent child of a PSAC member in good standing as of March 31, 2023.