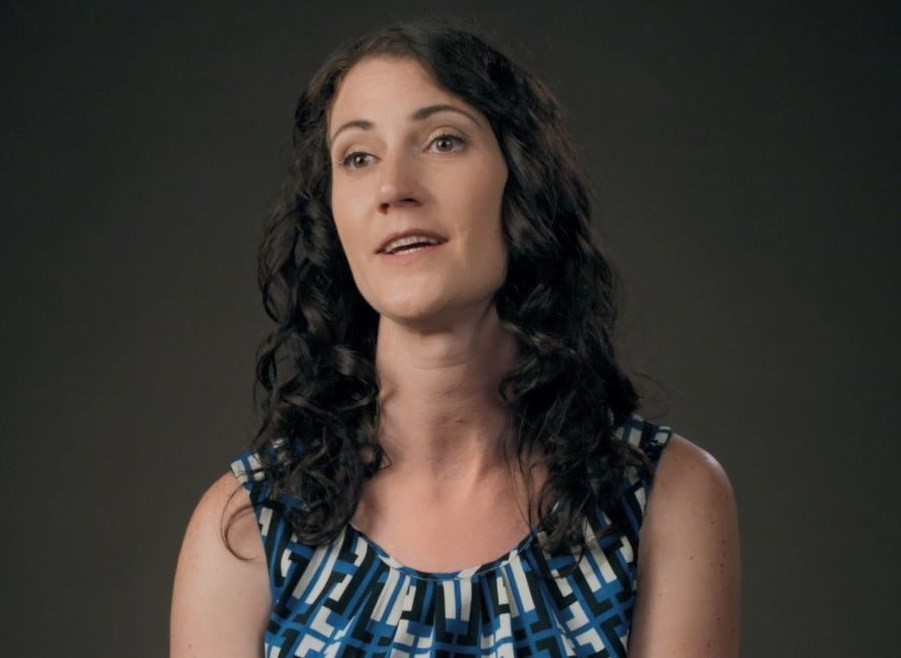 USJE is pleased to launch our new video series made possible by participants who were interviewed at our 2018 National Local Presidents' Meeting. The videos were premiered to much acclaim in May and June at USJE regional conferences across the country. Over the next two weeks, we'll be sharing these stories with members on our USJE Facebook page.
Here's a sneak preview: In "My Union", Local Presidents share why getting involved in their union has made a difference in their lives. In "Protecting Public Safety", we learn about the diversity of roles USJE members undertake every day to help keep Canadians safe.
We invite you to join us in watching and sharing these heartfelt and compelling short videos! Feel the pride of being part of a 16,000-strong union that protects public safety.