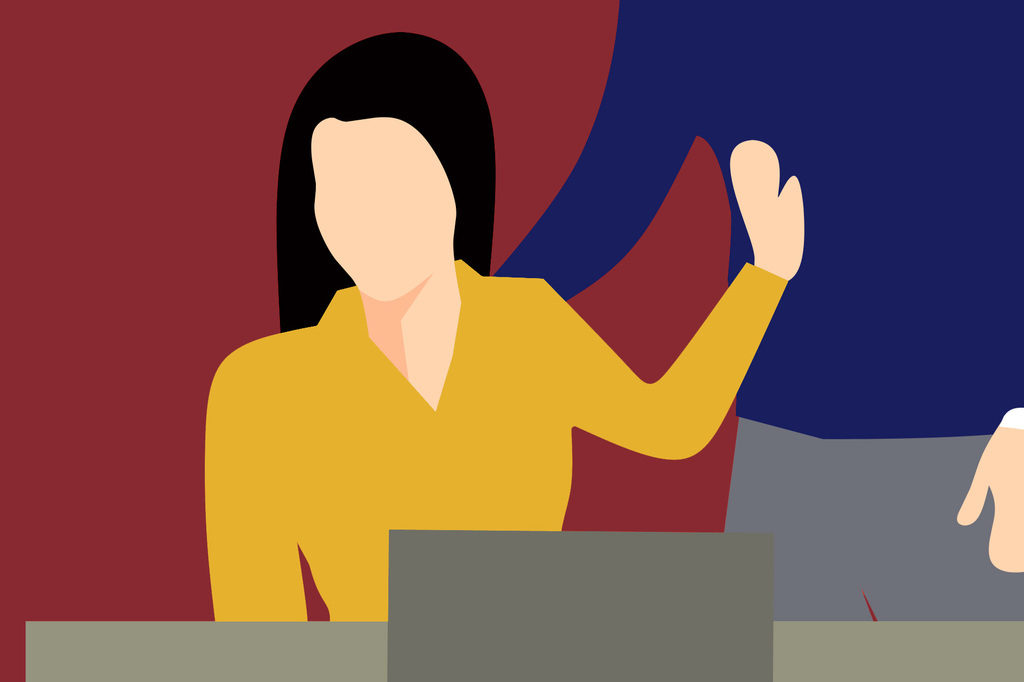 If you are a female or female identifying Public Safety Employee (PSE) who works or has worked for the RCMP, you may be eligible for compensation under a $100M sexual harassment class action that was settled with the RCMP in July 2020. Only those who were not compensated by the Merlo-Davidson class action – or from any other source for the same injury(ies) and event(s) – are eligible for compensation under this settlement.
The deadline to file a claim is January 21, 2021.
Females and those identifying as female who experienced discrimination, harassment, or assault based on their gender or sexual orientation by RCMP personnel while working in non-policing roles during the period September 16, 1974, to July 5, 2019, are eligible to apply, and may receive compensation of between $10,000 and $222,000 each. This Tiller class action suit includes Public Service Employees (PSE) working in an RCMP workplace during this period.
The conduct covered by the settlement includes, but is not limited, to the following:
sexual harassment
sexual assault
physical assault
bullying based on gender or sexual orientation
intimidation or abuse based on gender or sexual orientation
If you qualify for the class action settlement, you can file a claim through Deloitte's online portal, where you will also find more details about the settlement.
The claims process is easy to access, and you do not have to be represented by a lawyer. If you would like to obtain legal advice, you may do so by contacting either of the class counsels, Klein Lawyers LLP or Higgerty Law, or a lawyer of your choice. Please note that you are responsible for any fees in seeking legal advice.
The claims process is completely confidential. The Federal Court-appointed administrator, Deloitte LLP, operates independently, and is not an agent of the RCMP, Canadian government or any government institution.
Similarly, those who will be assessing claims are three retired female judges, who also operate independently and do not report to the RCMP or to the Government of Canada.
If you have any questions about the administration of the settlement and the claims process, you can contact the administrators directly.
Phone: 1-844-965-0088
Email: rcmpsettlement@deloitte.ca
Mail: RCMP Class Action – Office of the Administrator, c/o Deloitte. 8 Adelaide Street West, Suite 200, Toronto, ON, Canada, M5H 0A9
Communication with the administrators is confidential and your request will be held in confidence.
USJE is angry and saddened by the harassment and assault that USJE members have suffered, and we stand unified with all of you seeking redress.