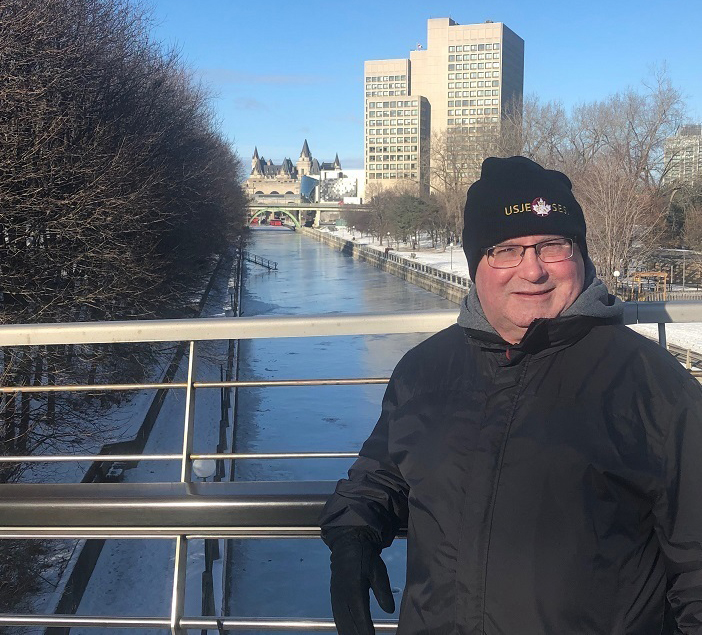 I'd like to wish a peaceful and happy holiday season to all USJE members and your families. Thank you for your hard work and know that your contribution to keeping Canadians safe and secure is valued!
This has been a busy year for USJE and we're excited to share some of our news with you through our new USJE Member Newsletter which will be coming out in January.
I trust that each and every one of you will be able to take a few days over the holidays to enjoy some special moments with your family and loved ones.
Season's Greetings!