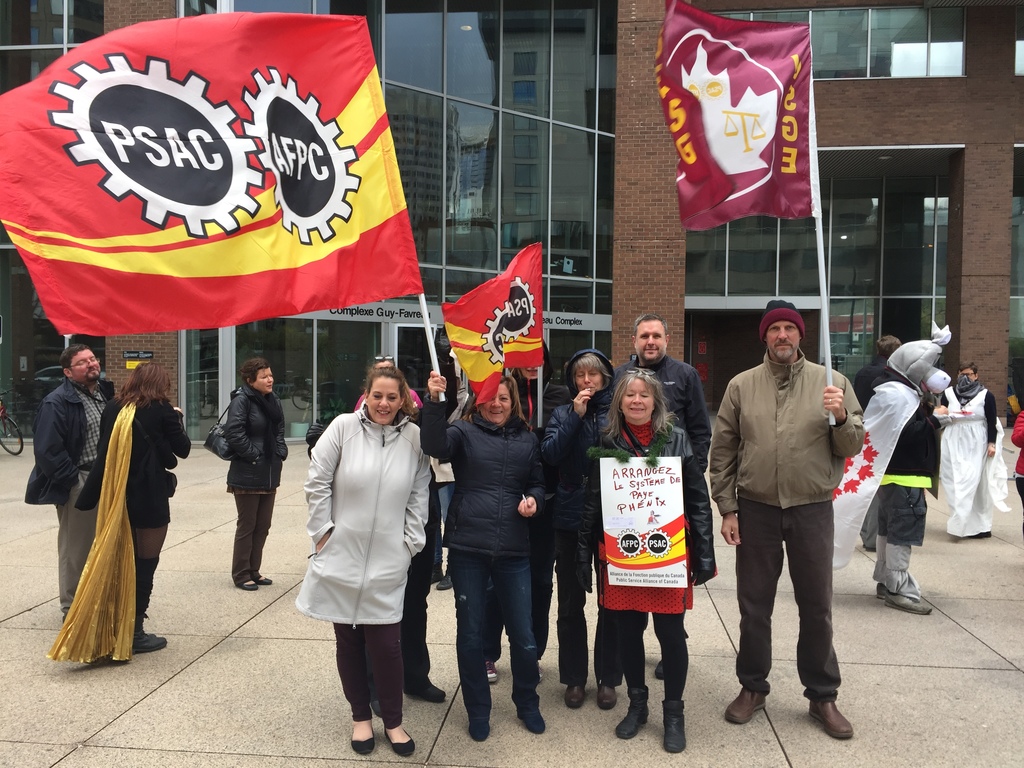 Congratulations Local 10088 for winning the BBQ with USGE National President, Stan Stapleton! Stan is looking forward to meeting members in Montreal and practicing his French come June 2018! Congratulations also to every USGE Local that participated in our October 31st info line and foodbank drive (full list below). 100s of leaflets were shared and 100s of pounds of food were collected and shared with people in need in our communities! Solidarity!
Here's a shout out to the following participating Locals:
Local 00103
Local 0A952
Local 10003
Local 10088
Local 10A88
Local 10121
Local 10167
Local 10180
Local 10032
Local 10020
Local 20015
Local 20017
Local 20040
Local 20156
Local 30010
Local 30011
Local 60074
Local 60001
Local 60128
Local 60142
For more pictures of the event, please see our USGE Facebook here.