Day 10 of National Strike
Dear USJE members:
I want to start by saying thank you for taking the time to read this daily USJE newsletter and for keeping yourself informed on the developments around the ongoing strike.
I hope you have been able to check out the many postings and photos on our Facebook and Instagram accounts over the past few weeks which are documenting our members efforts on the strike line to push for a fair collective agreement for all!
This strike is having an impact on all of us, and I want to acknowledge those who continue to show up on the strike line every day. With you on the line, our employer is able to see the solidarity among our members and that we are a force to be reckoned with!
I also want to recognize all those who continue to do essential work and are feeling the impact of the strike as well.  I know that the employer's pressure to keep "business as usual" is high. I appreciate seeing our essential workers coming onto the strike line to show support outside of their working hours!  These efforts help to build strength on the strike line and are a true demonstration of solidarity. We must continue to stand strong together!
I am encouraged to learn that talks are resuming today and PSAC hopes to be bargaining throughout the weekend to reach a fair and equitable agreement. This is the number one priority for all federal Components of PSAC.
Please note that — as you may be aware — we have been advised by PSAC that PSAC strike pay began to be processed on Thursday, April 27 and will take a few days to be delivered fully. Payments will be issued in weekly intervals.  
This is separate and distinct from USJE's national top-up pay which will be sent separately. USJE is working diligently with PSAC on how we can send our members our national top-up pay as quickly as possible.
If you haven't seen it, the first PSAC specific strike payments will cover the first three strike dates: April 19, 20, and 21.
PSAC has said that, next week, they will begin processing any additional days on the picket line. Please note that PSAC's process of sending strike pay is entirely within their purview and not something we can control. 
PSAC has indicated that: « E-transfers will reach members in the first days as they are automatic, while physical cheques will take a few more days to print and distribute. When cheques are ready for distribution, members will be notified by their regional office. » If you have questions, please direct them to the PSAC Regional Office. 
Given the complexity of supporting over 150,000 of PSAC's members throughout the strike, in addition to bargaining, communicating, and organizing picket lines, PSAC is unable to always share posts or pictures from members throughout the country.
That is why we strongly encourage you to share any information or photos directly with USJE as we are working diligently to ensure USJE's website and social media platforms are as up to date as possible on strike and related developments. Forward all content to USEJcommunicationSESJ@psac-afcp.com.
On that note, even with the nation-wide strike happening today, USJE is taking the time to mark the National Day of Mourning.
The National Day of Mourning is observed each year in Canada on April 28, to commemorate those who have been injured, made ill or killed while on the job due to workplace hazards or incidents.
The observance began in 1984 and it was officially declared an annual day of remembrance the following year by the Canadian Labour Congress.
As members of the labour movement, we recognize that the struggle for better working conditions and wages is crucial to the health and well-being of all current and future workers in Canada, unionized or not.
Finally, just a reminder that there is no picketing during the weekend. It is my hope that you can spend some valuable time with family and loved ones and recharge.  
We understand that this is a very stressful and disruptive time for many of you and I am extremely hopeful that a resolution with the Treasury Board is reached within short order.
For questions or concerns, please reach out to me, your Regional Vice President or a member of USJE's National office team by responding directly to this email. 
In solidarity, 
David Neufeld
National President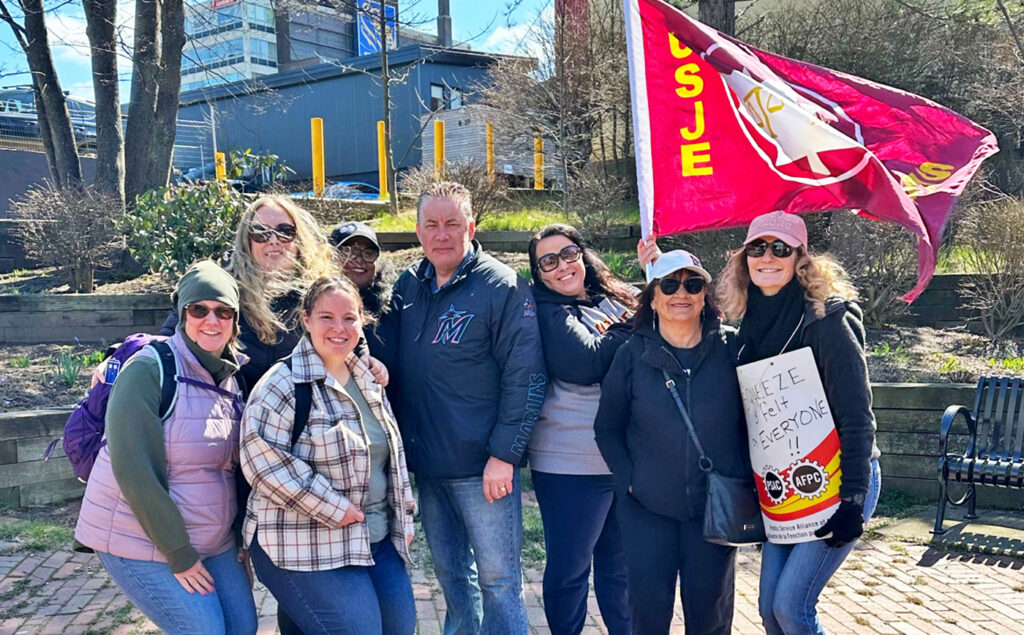 ---
Today, we resumed talks with Treasury Board, and have received a new offer from the employer. We hope to continue bargaining this weekend in order to reach a fair deal for our 120,000 federal public service members.
---
National Day of Mourning
Today on the National Day of Mourning PSAC honours all lives lost or injured due to a workplace tragedy. Unions have always been at the forefront of workplace safety, and currently 155,000 PSAC members are on strike across Canada to fight for better and safer workplaces.
---
Congratulations to today's winners of our Dispatches from the Front Line contest, Rachel Toole in Dorchester and Josée Brunet in Montreal!
Send us your pictures or zingers heard on the picket lines for a daily shot at a $50 e-gift card of your choice. Make sure to include your local number and/or picket location. Solidarity!
---
Headlines
Striking public servants fined for hot dog stand
Jean Paul Surette says he was grilling hot dogs for his fellow workers on Thursday morning when officers with Ottawa police and the City of Ottawa's bylaw department approached the canopy.
Surette said bylaw have issued tickets to five people for "impeding a highway" — the sidewalk in front of the Prime Minister's Office (PMO) — since Wednesday. The fine that goes along with the ticket is quite steep, too, at $615.
Vast majority of non-essential workers took part in strike action, government figures say
More than 90 per cent of non-essential workers in the largest group of striking Public Service Alliance of Canada (PSAC) workers took strike action during the first week of the labour stoppage, according to new government figures.
UPDATE 1:14 PM EST: Government submits new offer to striking federal union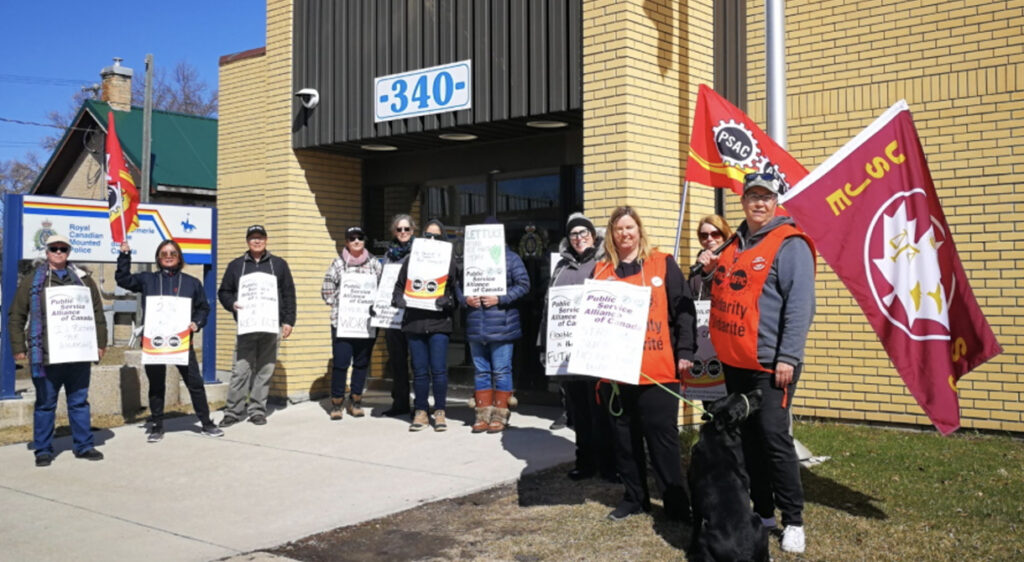 Portage Online  – April 28
---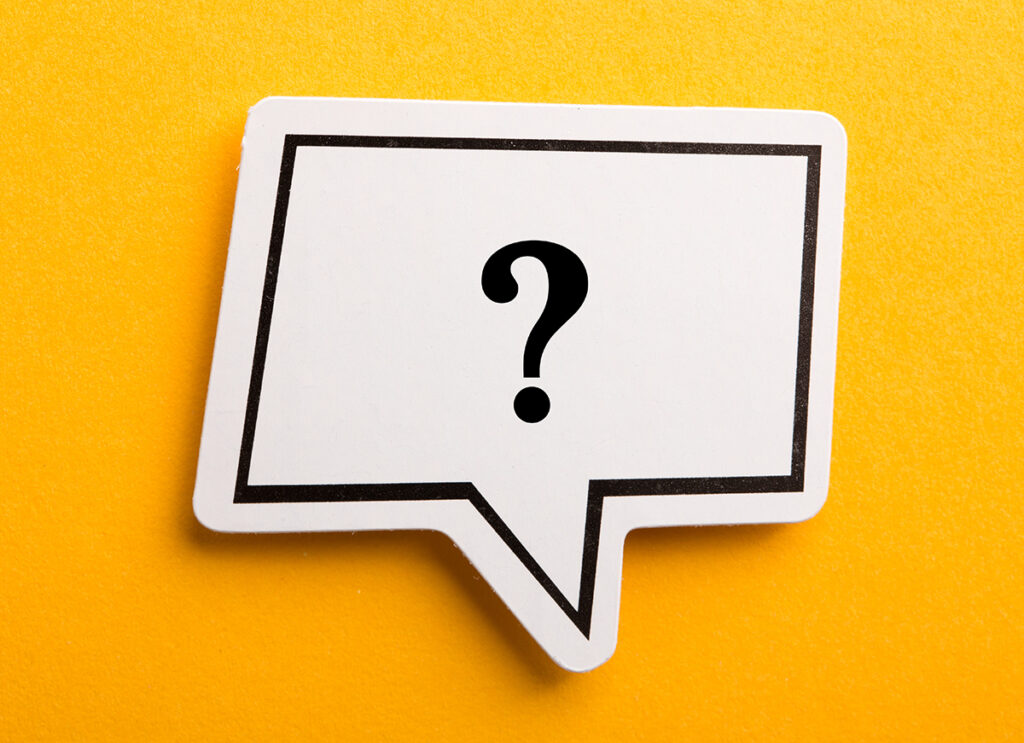 FAQ: Treasury Board bargaining
Everything you need to know about the strike.
workerscantwait.ca/strike-faq/
---
---
Find a Picket Line
Join us on the picket line to show the government it's time for them to be there for Canada's workers. It's time to take action because our bills can't wait, and neither can we. Find a picket line: workers­cantwait.ca/
---