Dues Increase and Setting Up of USJE National Strike Fund
On behalf of the National Executive, we wish to provide as much advance notice as possible that effective January 1, 2024, USJE's union dues will increase from 0.6946% to 0.7179%.
Additionally, delegates voted in favour of a resolution to establish a National Strike Fund in the amount of $5 million dollars for use during any future strike. This fund will require contributions of $5 per member per month. Members will see their first levy deduction and adjusted dues deduction in January 2024.
Urgent Changes Sought to Federal Legislation which Excludes Public Safety Personnel from Compensation for Mental Health Injuries
Yesterday in the House of Commons, Peter Julian, MP for New Westminster-Burnaby (British-Columbia) introduced a Private Member's Bill in support of the Union of Safety and Justice Employee's longstanding call to ensure more federal public safety personnel have access to Worker's Compensation for mental health related injuries.
National President reaches out to new RCMP Commissioner
USJE is wholly committed to ensuring that federal public service employees within the RCMP have sufficient access to professional training and development, fully understand the recourse available to them in the event of harassment or workplace violence, and have access to appropriate and timely mental health supports.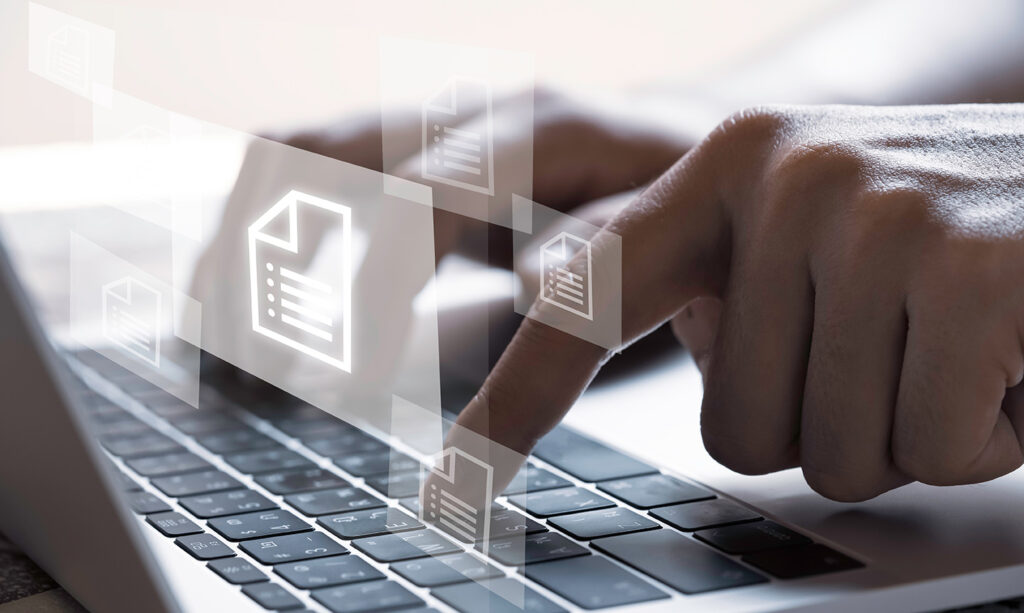 Grievance wording updated for new collective agreements
USJE's grievance wording page has been updated to match the new collective agreements for all bargaining units.
New Director of Labour Relations at USJE
USJE is pleased to announce that Melanie Crescenzi will be returning to USJE to take on the role of Director of Labour Relations, effective as of October 3rd 2023. Melanie brings with her a vast experience of labour issues and an unshakable commitment to improving the working conditions of our members. We are thrilled to welcome her back to the USJE fold. Please join us in welcoming Melanie!
Jobs with USJE
USJE is seeking to hire a term Labour Relations Officer, for a period of 18 months, from mid-November, 2023 to the end of July, 2025 (parental leave backfill).
The Position will be Bilingual Imperative (English/French), based at USJE National Office.
Upcoming Events
Canadian Police and Peace Officers' Memorial Service
Ottawa, ON – September 24, 2023
CSC Indigenous Round Table
Ottawa, ON – September 27, 2023